A long list of life to be lived.
Both within the gates of Lahontan and just beyond is a long list of things to do, places to go, and adventures to be had. Cumulatively, they all define a community where lifestyle was first and foremost on the minds of its developers.
That lake the world pauses to admire, and that people here make good use of, whether sailing, skiing, swimming, or simply pulling up a beach and settling into a sunset. As far as facts go, Lake Tahoe is 22 miles long, 1,645 feet deep, and – the best fact of all – just twenty minutes from Lahontan. That's the kind of neighbor that everyone wishes for.
A day of mountain biking starts the moment your garage door opens. It's right there before you, miles of trails just within Lahontan itself and dozens of trails heading off to places like Truckee, Northstar California, Martis Valley and pathways that bounce beside streams, through forests, above lakes, and up to cafes that make the journey even more of an adventure.
Truckee dresses up just as nicely under summer skies as it does beneath a blanket of fresh snow. And lining its streets are pubs, restaurants, galleries and stores that make a trip to town a day well spent. In the summer, main street shuts down once a week as musicians, craftsmen and vendors celebrate a street fair that's a magnet to locals and visitors alike.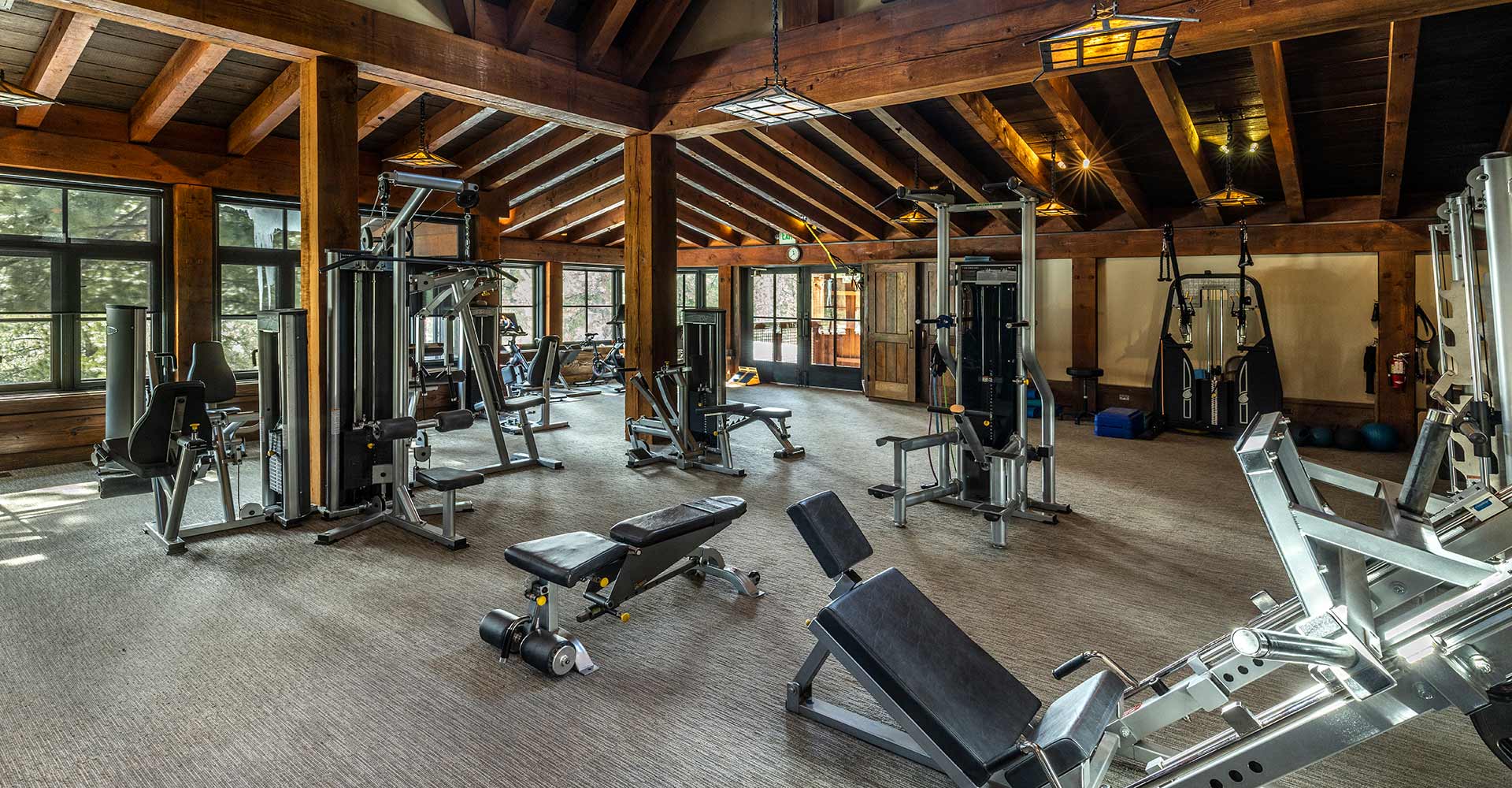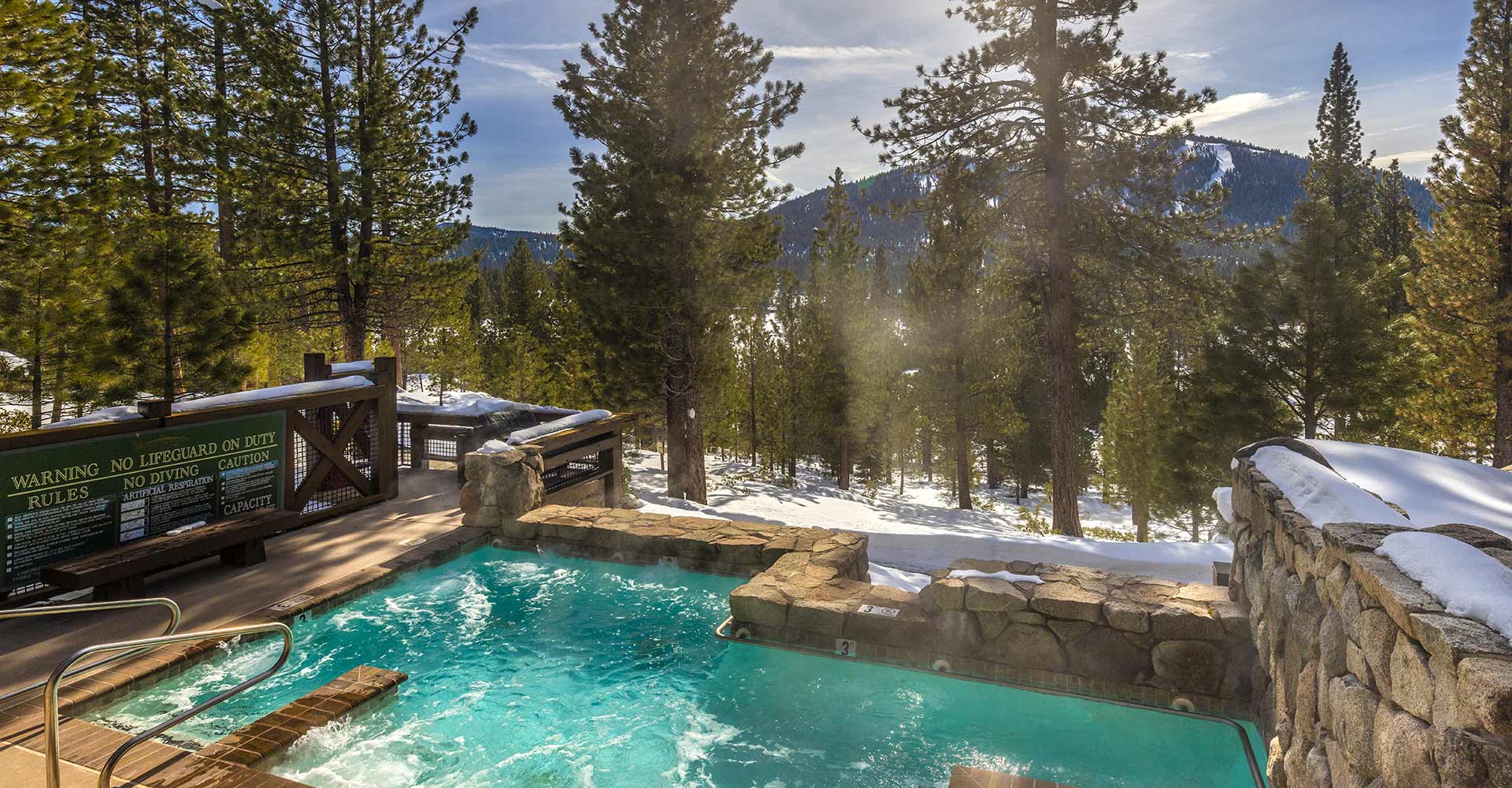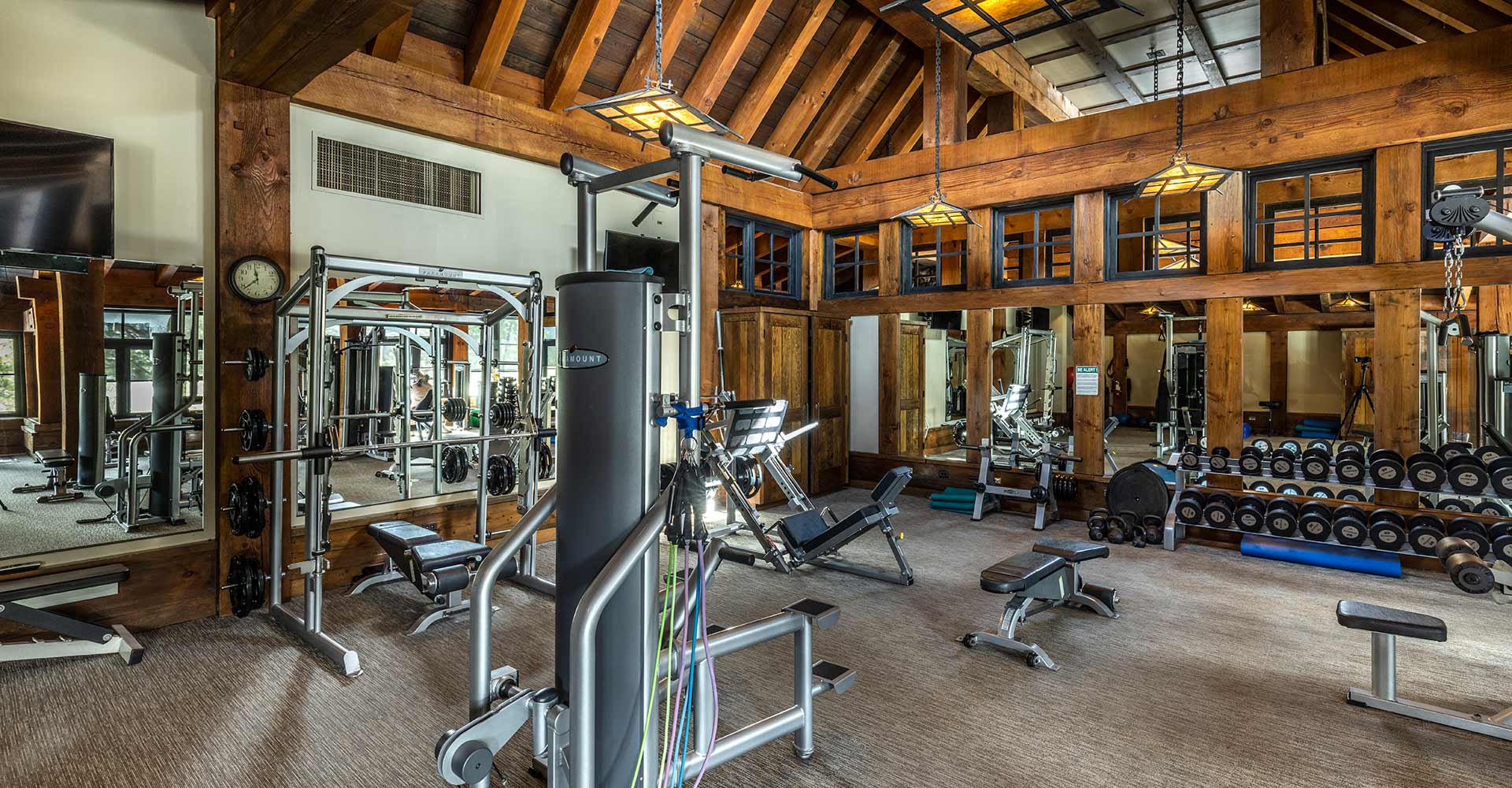 While there's much to do that will tune your body and challenge your stamina, there's also the Lahontan Spa & Fitness center that serves nicely as a place to take a time out and treat your body and soul to the pleasures of being pampered. With its gym, you can also fit in a workout when you feel the need to break a sweat.
The Boathouse pond is a great start but there are also countless streams and lakes calling out to fishermen. Both Donner Lake and Lake Tahoe offer fishing guides for monsters of the deep while local guides will gladly reveal the techniques you need and the locations you want for a taste of Truckee River's blue-ribbon trout waters.
From all points of Lahontan, you'll feel Lookout Mountain's wintertime siren as the slopes of Northstar California seemingly dropping down to the community. Being at the epicenter of the Sierra ski scene also puts you within reach of greats like Palisades, Sugar Bowl, and Heavenly. Then again, you could opt for cross-country trails that wind throughout Lahontan.
A common sight in Lahontan is passing a golf cart en route to another round at the championship 18-hole course. There's also a pleasant par three course to sharpen up your short game. Beyond Lahontan you'll find a great selection of courses in the Sierra, at Tahoe, in Truckee, and down the road a bit in Reno.
The waters of Lake Tahoe and Donner become even more impressive when you're floating a few feet above them, either in a kayak or on a paddleboard. Both provide a great workout for the body as well as the mind. And you'll find plenty of places from which to rent your equipment.
Adventure is an endless endeavor for those seek it out up here. There are hiking trails through forests and along the Sierra Crest, the rock faces lining Donner Summit, and even a Via Ferrata course at Palisades where you and your family can clamber up boulders attached to a harness and in the company of a guide.