A life that appeals to your better nature.
It could've been enough to simply build a community in a setting that could double as Montana. But Lahontan makes a good thing better by designing an award-winning golf course as well as a lodge with fine dining and a central "camp" with everything from fitness facilities to fishing holes, pools, spa, trails, parks, pickleball and tennis courts.
While renowned for skills that earned him 18 PGA Tour titles and the privilege of hefting the '73 Open Championship trophy at Royal Troon, it's Tom Weiskopf's vision as a course designer that stands as his greatest legacy. The 18-hole course at Lahontan is among his finest and also serves nicely as the welcome mat to our community.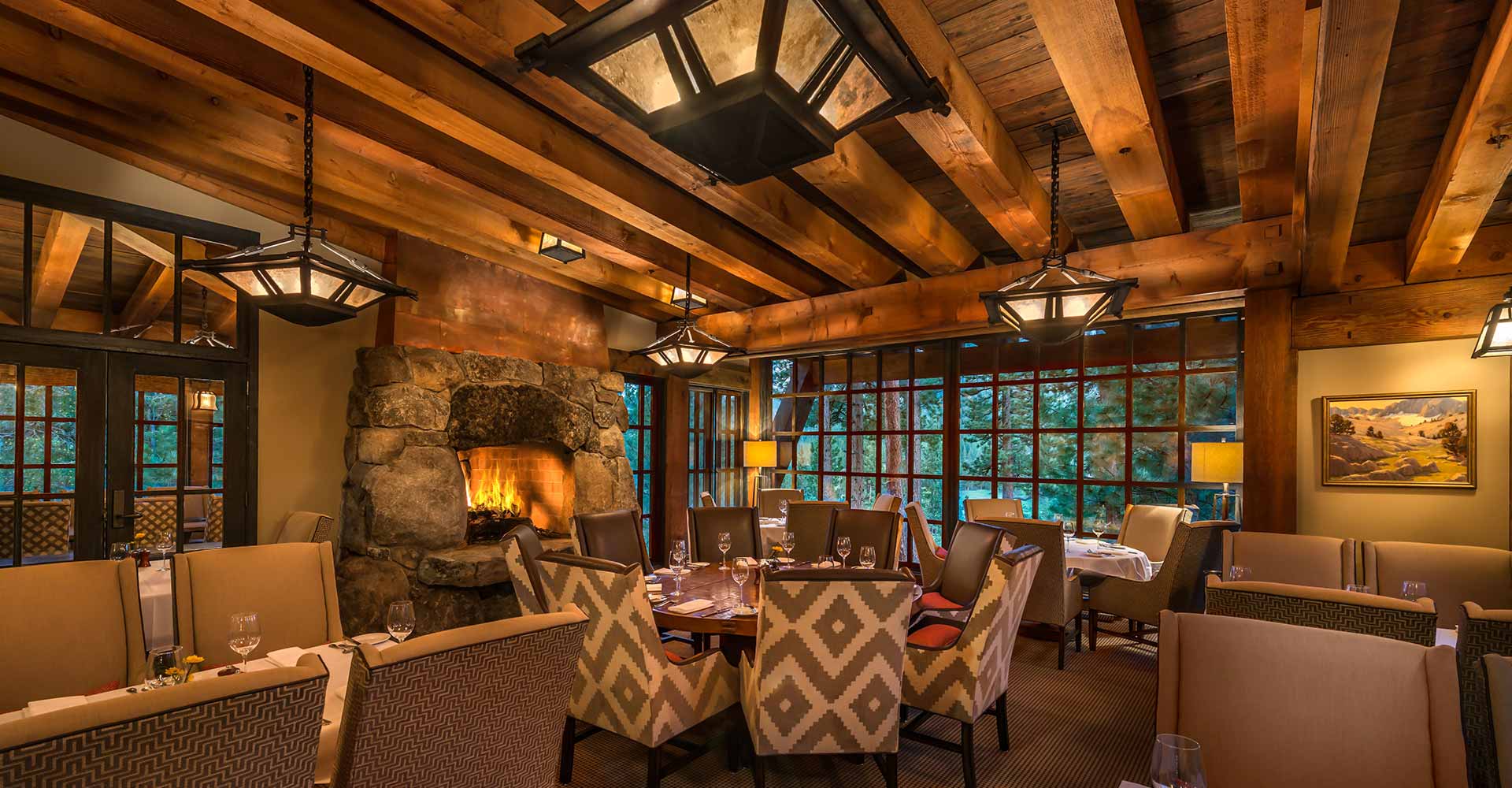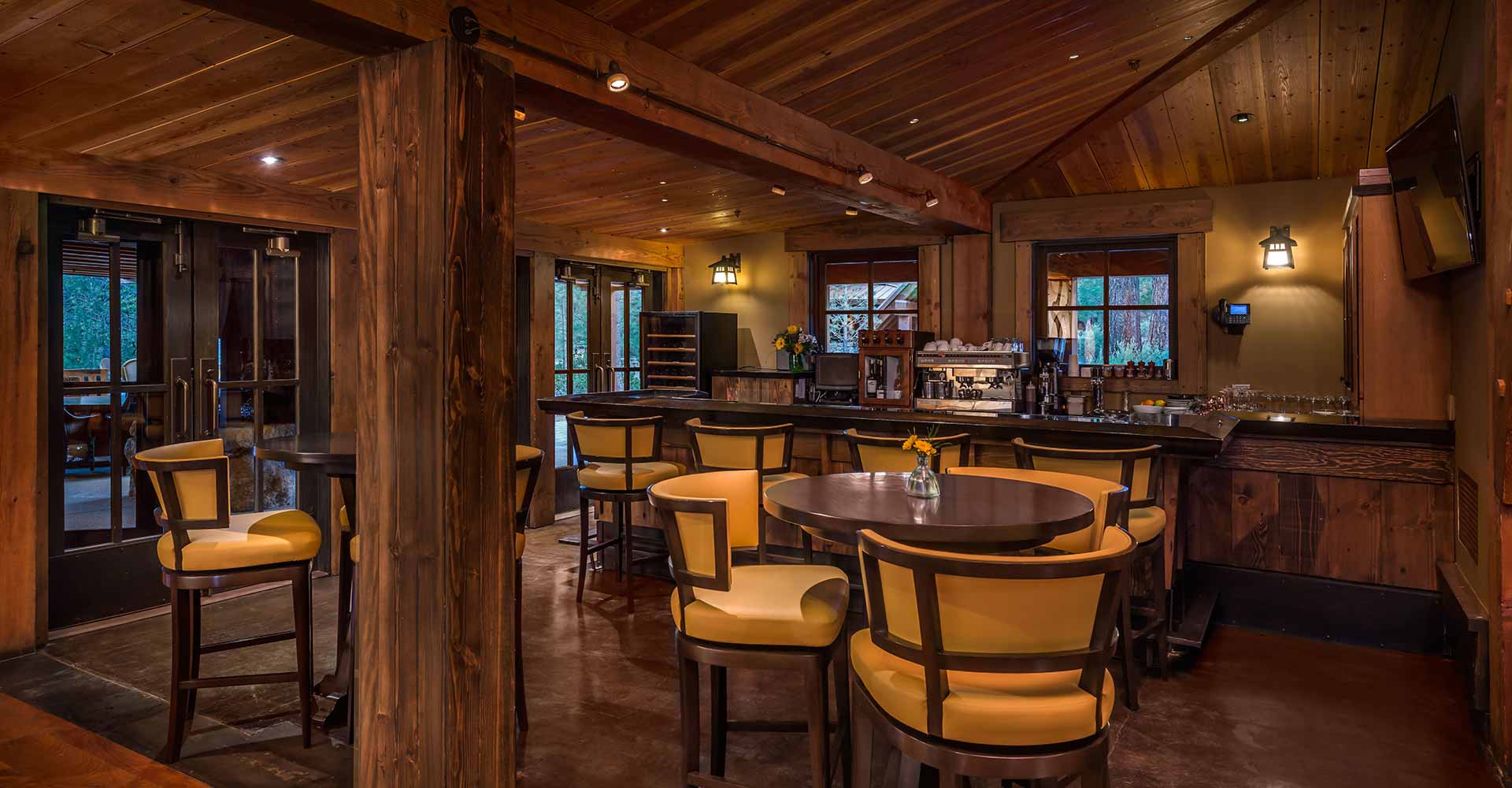 It's hard to find a dining experience as appetizing as that of The Lodge at Lahontan. Pairing nicely with its warm, inviting interior and views of Lookout Mountain and surrounding forests is an impressive menu featuring fine dishes for all tastes. If all that Lahontan offers works well as an appetizer, then a trip to The Lodge serves nicely as the main course.
Modeled after the classic camps of the Adirondacks, Camp Lahontan is the five-acre core of a 906 acre community that emphasizes pleasure and play. There are court games to pursue, pools to swim, horseshoes to toss, and a spa that excels at melting away any worries or weights that life might throw your way.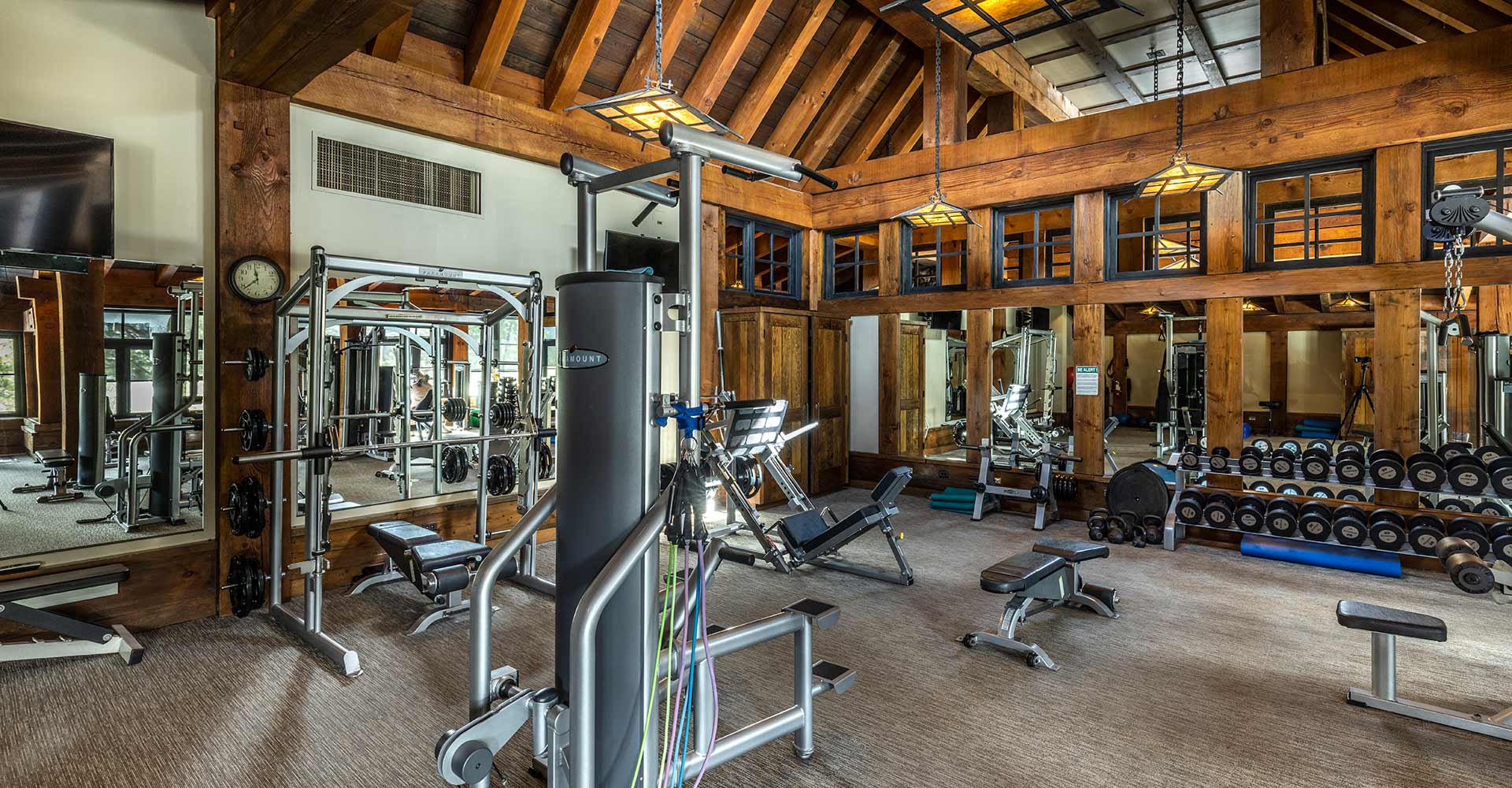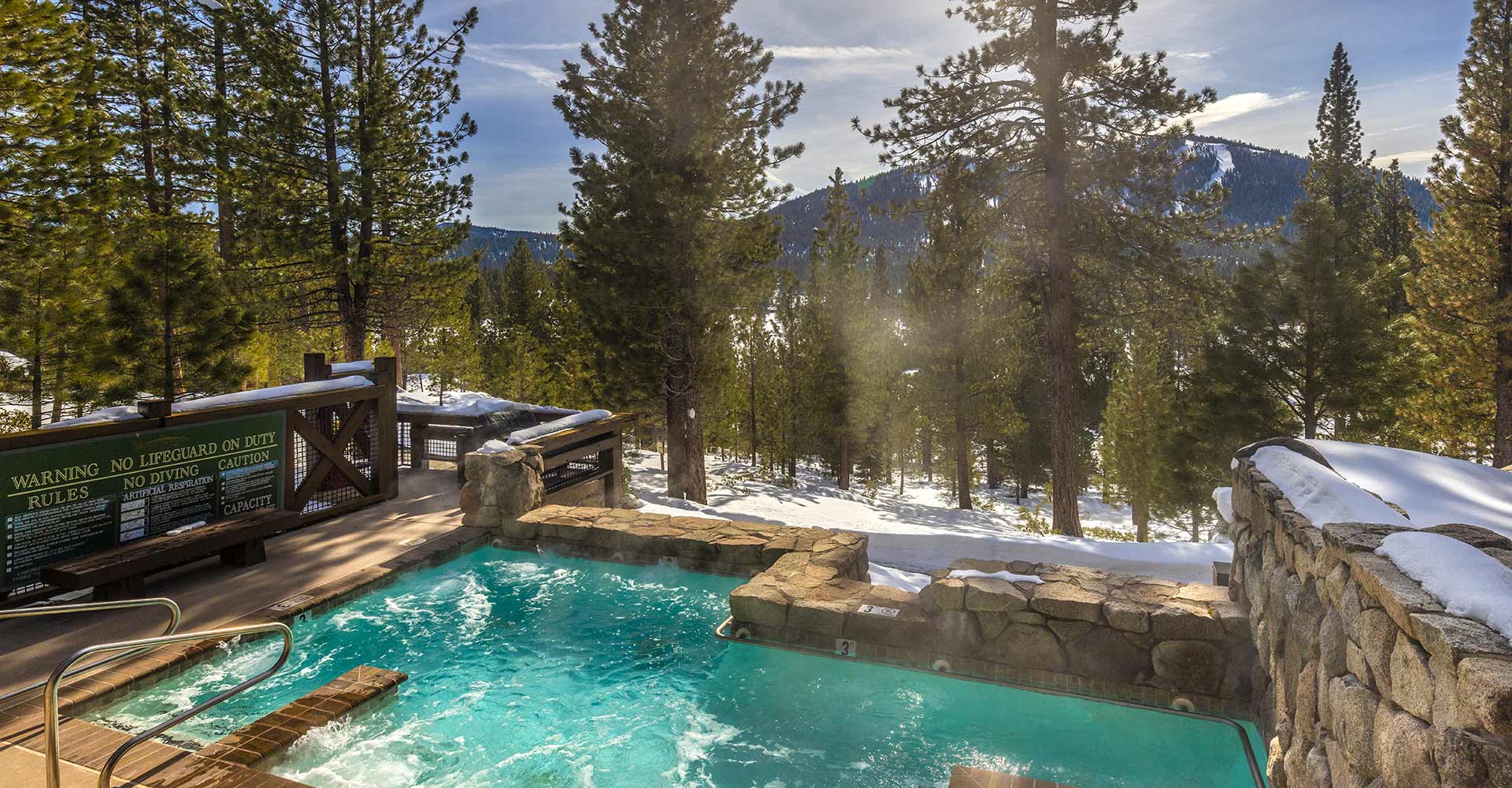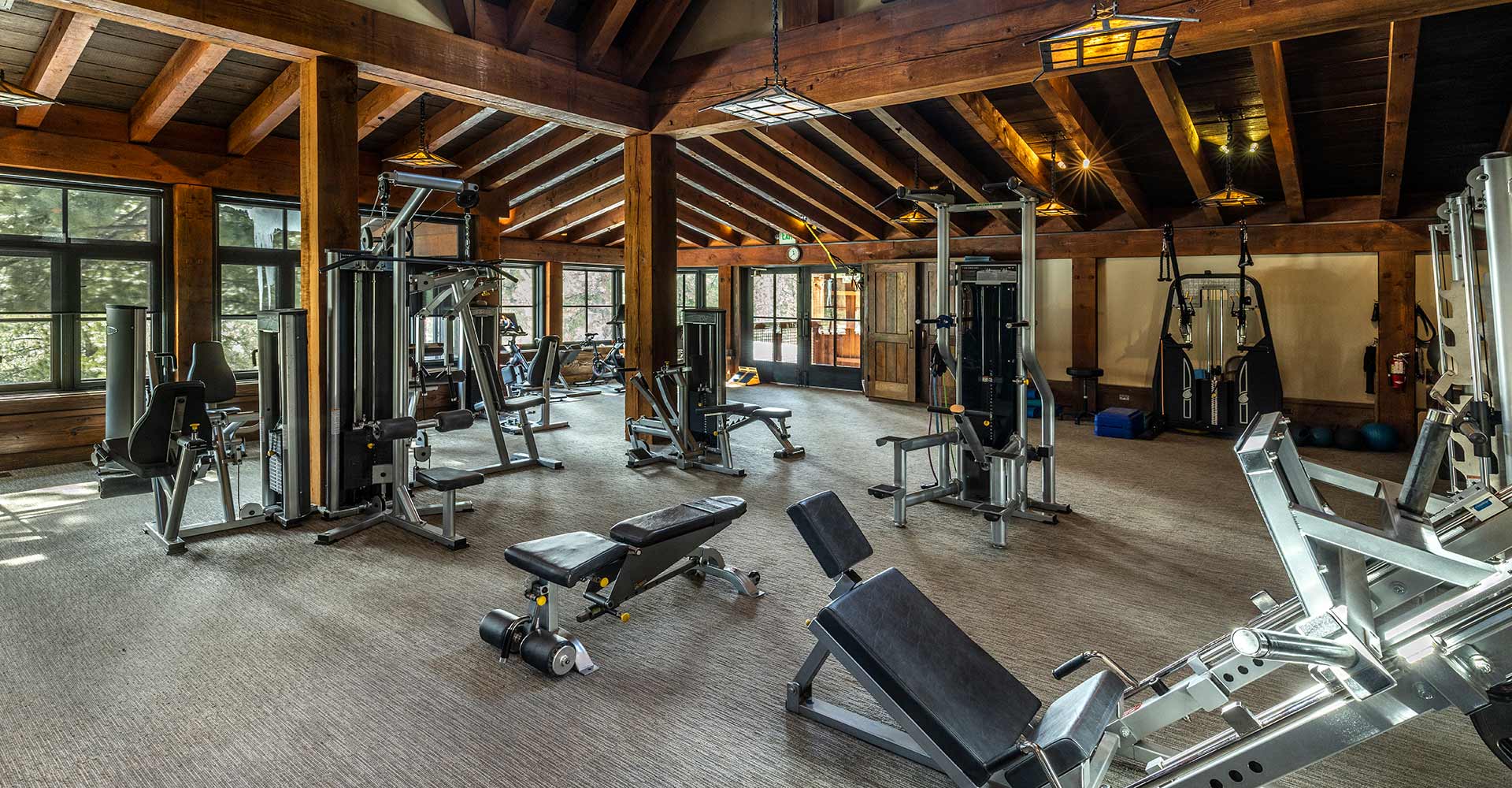 While the local scenery inspires its fair share of "oohs," it's what you come away with from The Spa that leaves you in a state of "aah!" Whether it's a massage or facial, cupping, acupuncture, or body treatments, time spent here is ultimately the gift that your body deserves. And to rebuild that newfound body is an assortment of classes and equipment designed to maximize your fitness.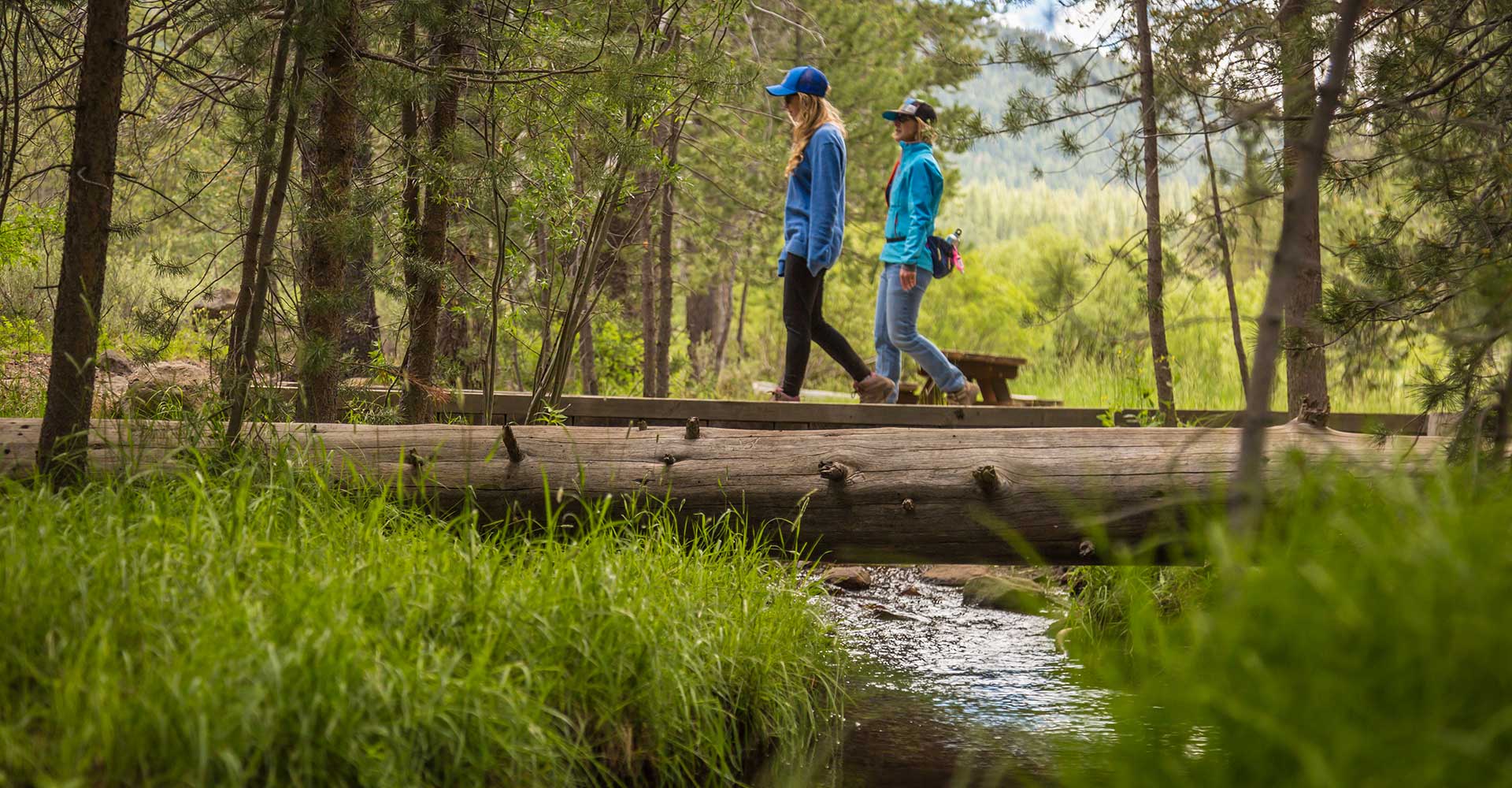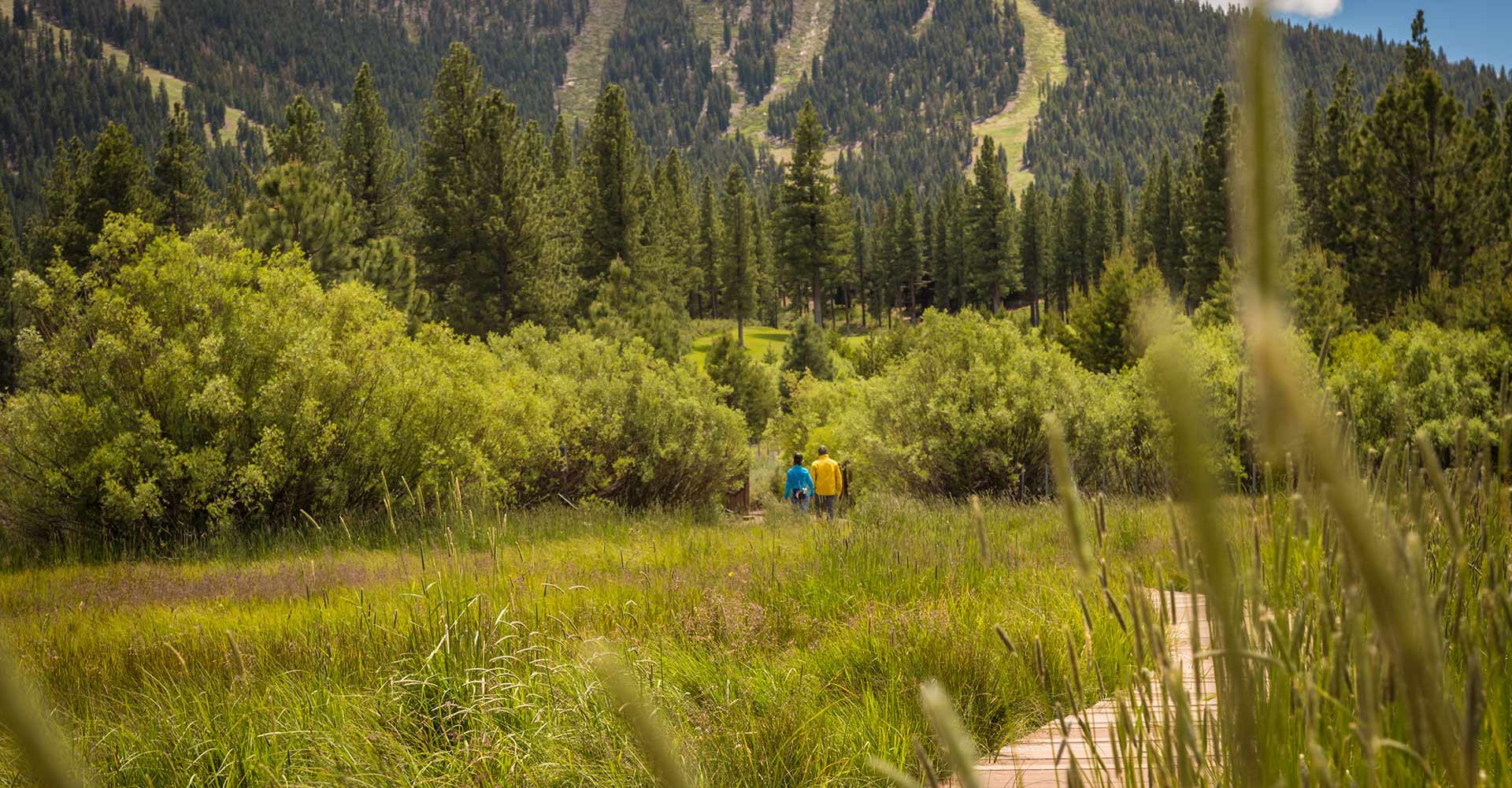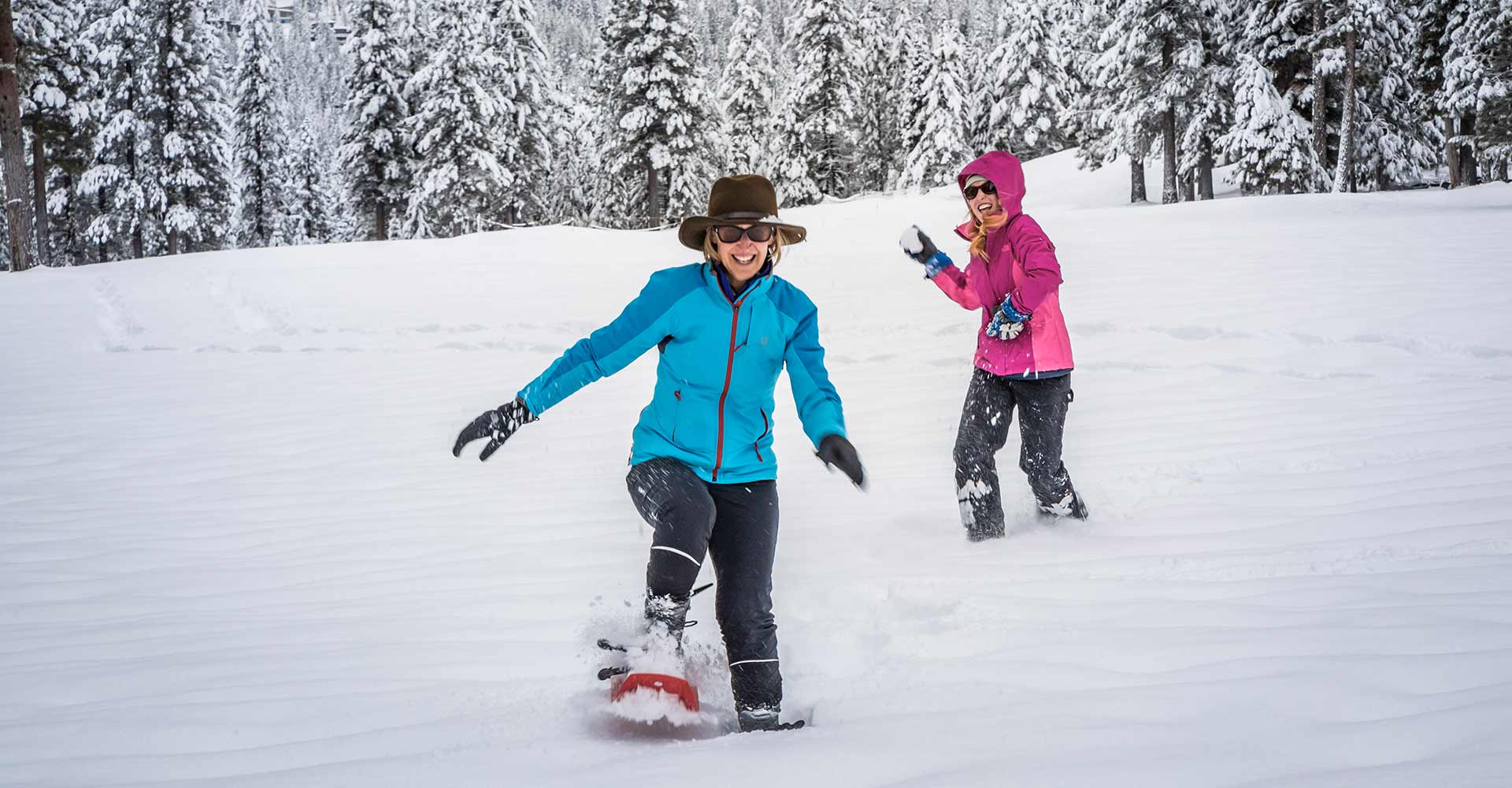 Lahontan is a fine place for wandering minds…as well as wandering souls. Those who find solace in the company of nature will enjoy the miles and miles of paths at Lahontan, trails that connect with the popular Tompkins Trail loop in Martis Valley and trails that turn to cross-country trails when winter set in.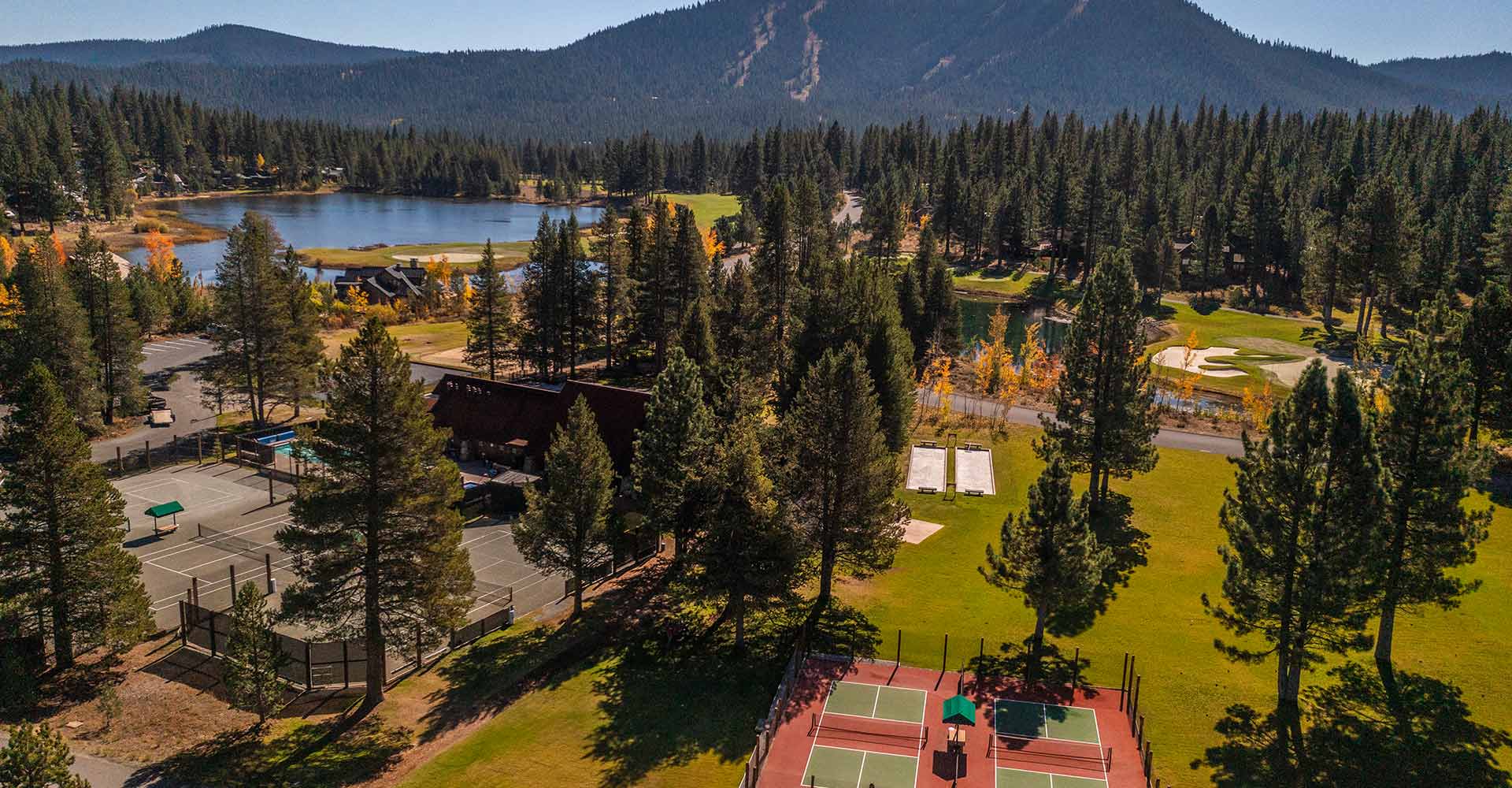 Breaking the silence of the ever-present forests of Lahontan are sounds of laughter, a well-struck drive, and the hypnotic rhythms of ball meeting racquet, both tennis and pickleball. Lahontan's courts are ideally placed beneath a balance of sunny skies and refreshing shade.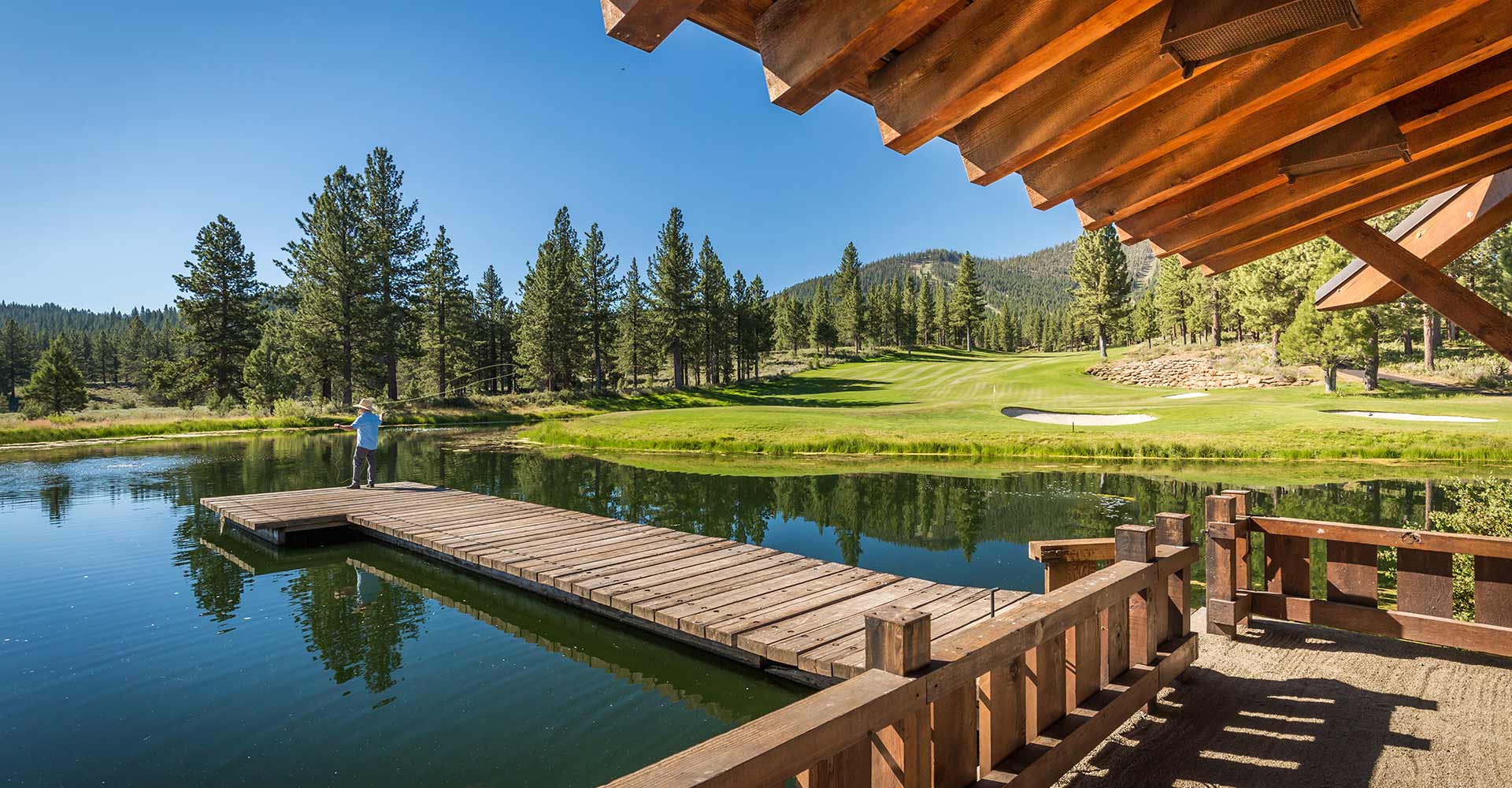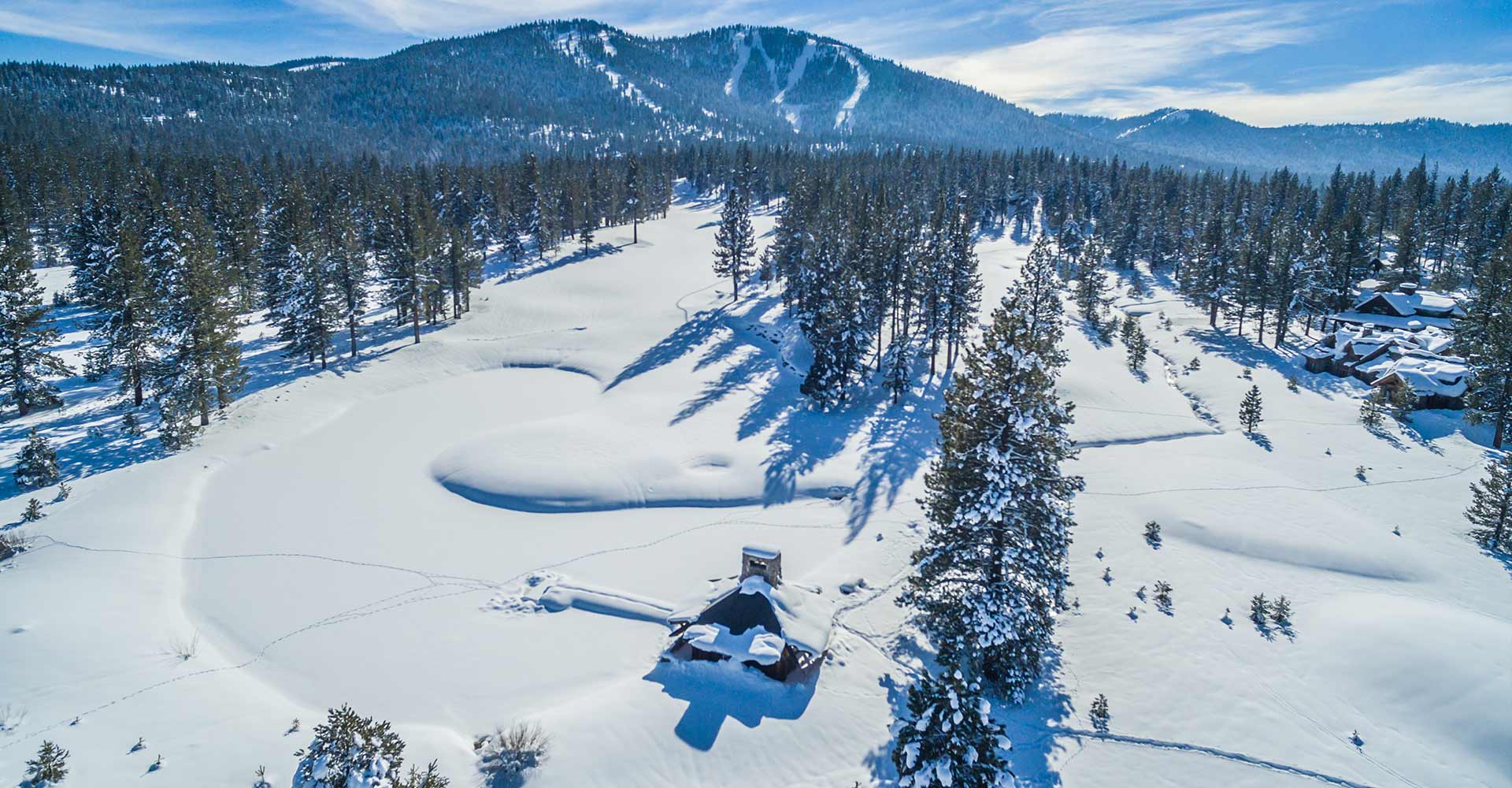 At the far limits of Lahontan, just beyond the 12th green and tucked up against Martis Valley, is The Boathouse. It's a great place to refine your backcast as well as being an ideal setting for cracking a book or for heading off on a wonderfully mindless wander to the Tompkins Trail and the paths that line Martis Creek.