The Camp we all dreamed of.
There's something about Camp Lahontan that triggers memories of youth — yours as well as your kids. Skies are big and blue and filled with the sounds of joy that come from the pool and the clink of a horseshoe striking the peg. This is where the community comes together, where it plays.
Straight out of a Norman Rockwell painting.
There's no shortage of all things exciting at this community centerpiece. Golfers head off for the tee while kids in swim trunks make a beeline for the pool. Laughter is the official soundtrack with occasional sounds of celebration thrown in for good measure. With wide stretches of grass under big blue skies, Camp Lahontan is that place where summertimes come alive. You'll find a recreation pool, lap pool and splash pool, separate jetted spas for kids and adults, tennis courts, shuffleboard, basketball, bocce ball, picnic and barbecue grounds, trails to bike or hike and locker rooms with showers. This is also where most of our classes and art and wine nights take stage. If someone's got trout fishing on their mind, throw in the rod and settle into a few hours along the shores of Gooseneck Reservoir, just a few hundred yards from Camp Lahontan.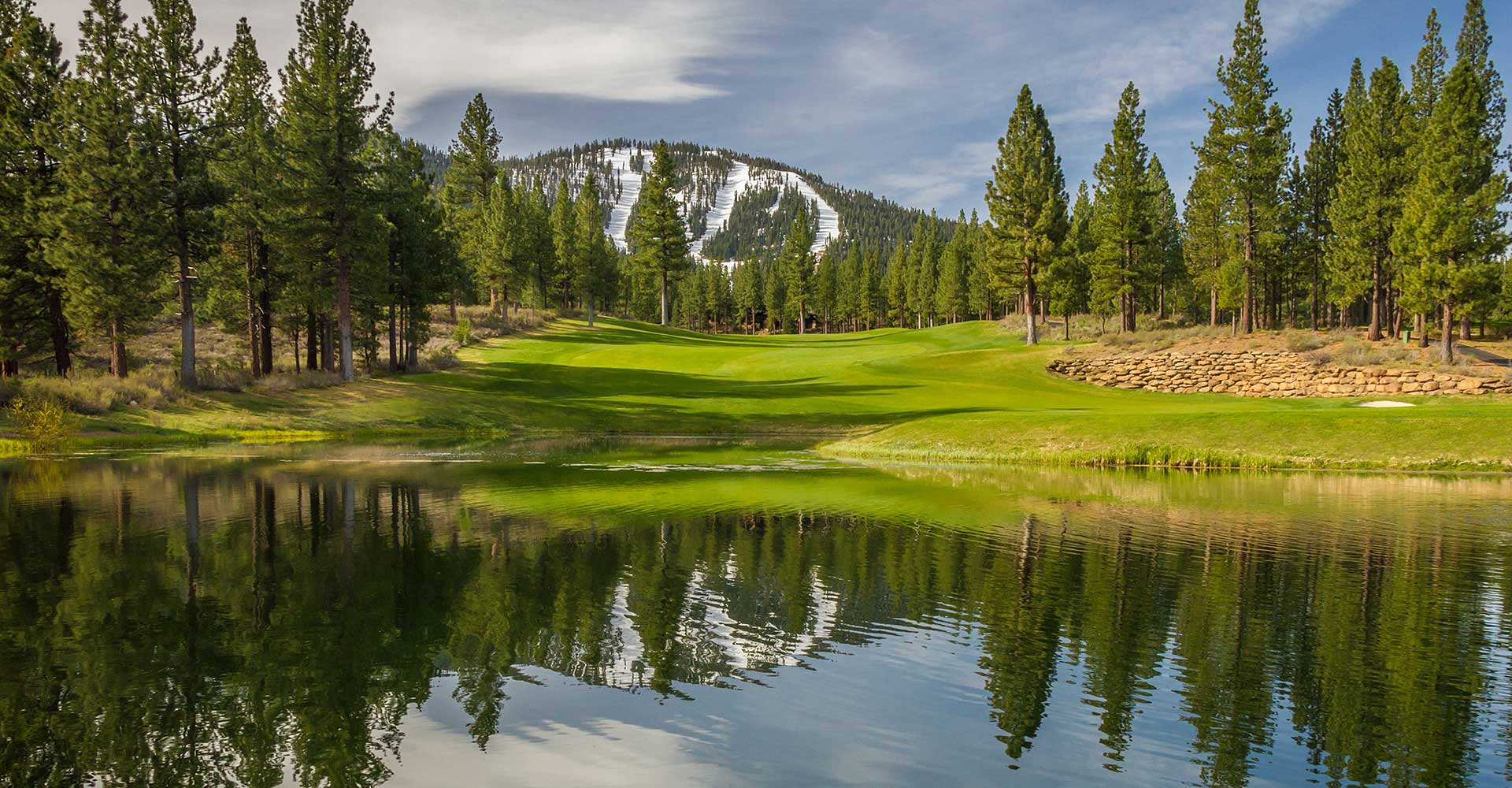 Ready to learn more about North Lake Tahoe's luxury home living at Lahontan Golf Club?