Beyond home and radiating in all directions are a series of trails that call to those who like to bike, hike or enjoy a gentle stroll in the meadows and mountains of Martis Valley.
Good for the heart, good for the soul.
Never far from wherever you may be standing at any given moment at Lahontan is a trail going somewhere astounding. It may find its way to the creek, the Camp, a fairway, the forest, or a meadow where wildflowers are just exploding in a shower of color. There are miles and miles of trails at Lahontan that call to you, including one that lures you away from the community and off toward the Tompkins Trail Loop, a 4.3-mile amble into Martis Valley.
In the wintertime, those same paths magically transform into cross-country ski trails.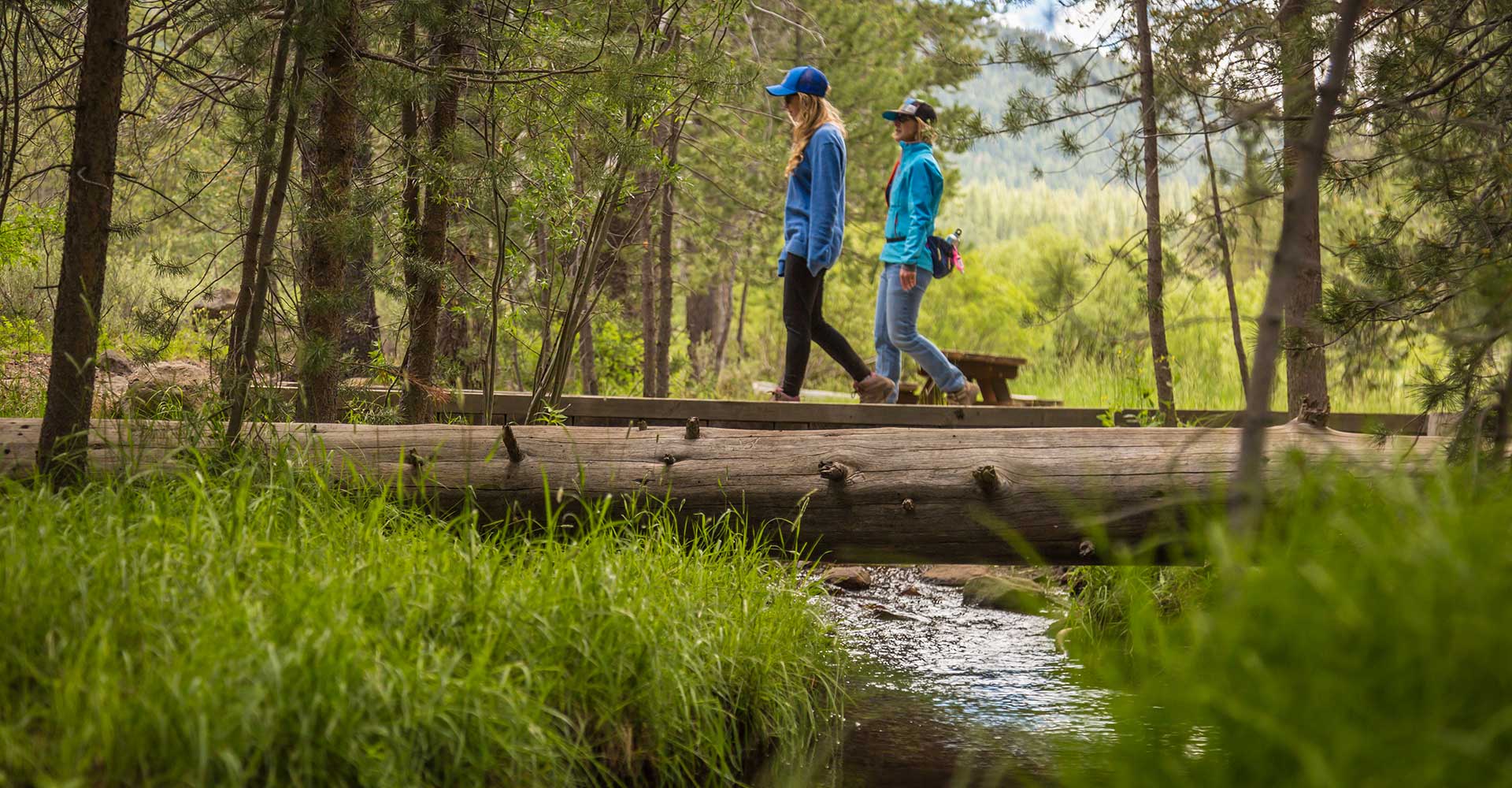 Learn more about North Lake Tahoe's luxury home living at Lahontan Golf Club?