Redefining the scenic drive.
It's the first thing you see when coming home to Lahontan Golf Club: a stunning panorama of fairways and greens. Up close, from tee box to tee box, the sight is even more spectacular. This 18-hole Tom Weiskopf course is the welcome mat to the community as well as its pride and joy.
Mastering the art of pleasure and play.
In crafting this championship course, Weiskopf used his personal mixture of skill, imagination and an uncanny ability to integrate the natural setting into a distinctive and challenging design. The result: an exceptional golf experience for players of all abilities. In addition, Weiskopf — designer of the acclaimed Par 3 course at San Francisco's Olympic Club — brought that same touch to the nine-hole Par 3 course he created here at the Lahontan Golf Club in Truckee, California.
That accomplished touch is evident as you walk or drive through the community, glimpsing fairways and greens that often double as backyards, accentuating the elegance of masterpieces in mountain architecture. The course design has caught the eyes of golf's most discerning critics, including Golfweek, Golf Digest, Travel & Leisure, and Golf Magazine – Living.
"My courses do not intimidate. Instead, they encourage the player to play well and become more open to the enjoyable aspects of the game"- Tom Weiskopf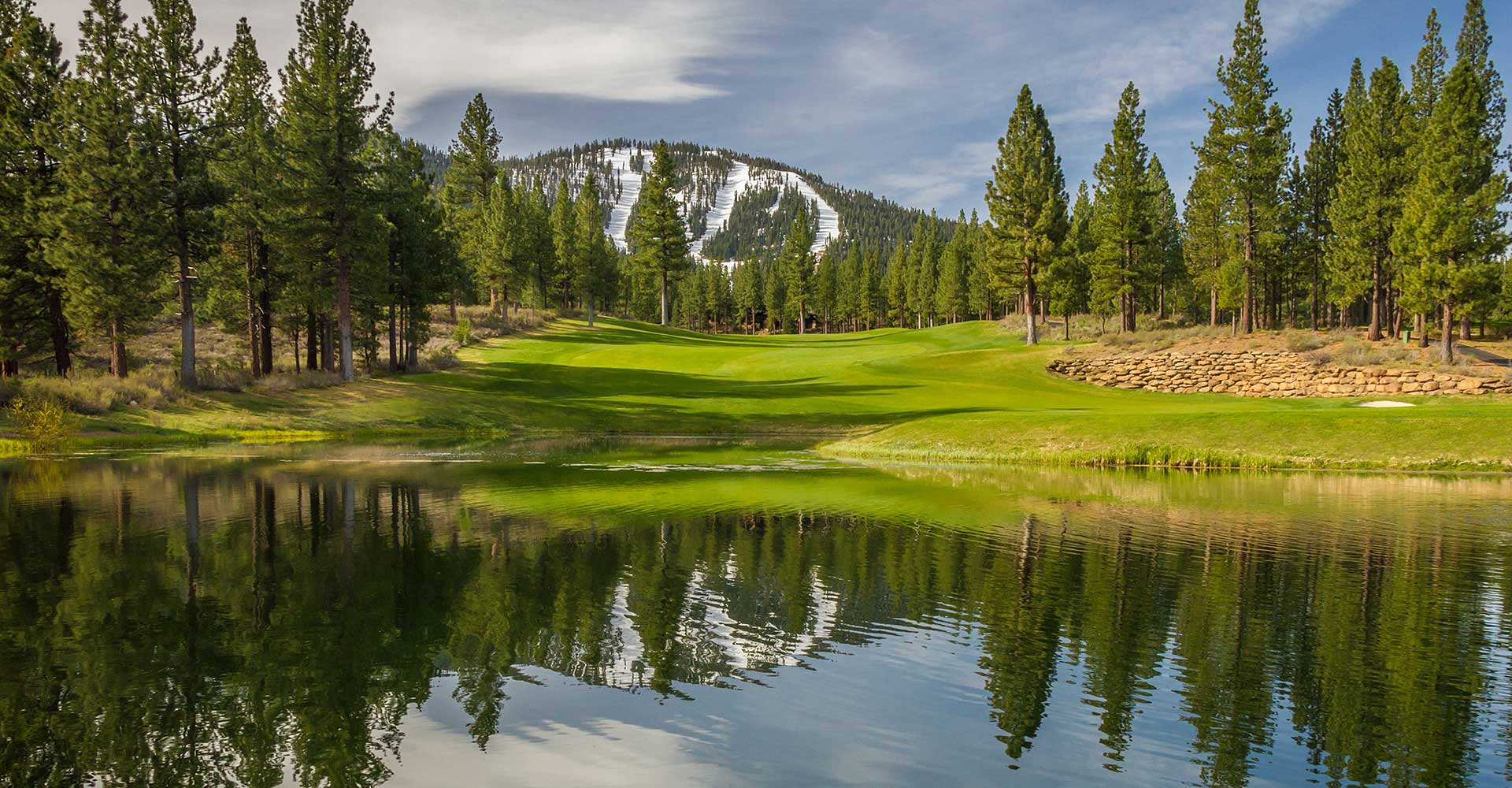 Call us today at 530-550-1102 to discover how the Tom Weiskopf-designed 18-hole championship course and the nine hole Par-3 course and our other engaging lifestyle amenities have created a truly unsurpassed Mountain experience.